Garden War Rules:
A question was put about what rules I was planning for the coming garden battle.
My first thought was to press on with a new set that I have called
Le Feu Sacre
, while I have not yet fully read these rules and have not tested them on the tabletop...they do have some merits.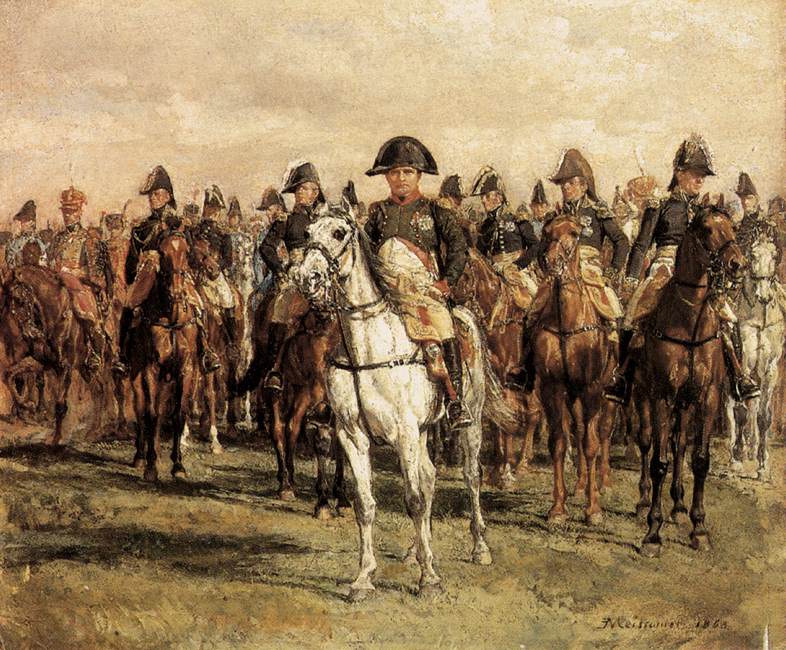 In the meantime I have reviewed my time available for playtest and understanding of the new rules, let alone being ready to run such a game in the yard.
What I realized was I needed a game that was mostly known to many players locally and could be run with simple supports. I would like that to be Napoleon's Battles, but I know that the system is just to 'busy' with modifiers and math for many of the players.
In the end I think I will go with
SHAKO
(version 0 or 1 whichever you fancy), but I will be running the game at
DOUBLE SCALE
. This way there should be more room between the forces when they start to get into action, and when we play we can get a little closer to the correct scale for the minis. I shall try a playtest (possibly solo since there is a convention meeting the same day) on July 27, 2008. Expect more information after then...
Until then I shall have to press on harder in seeking time to PAINT!!!