Vintage Wargaming
has put out a most interesting article about Norman Bel Geddes.
Norman Bel Geddes
In
the article
I noted that Geddes is described as being more pacifistic in outlook and thought that by playing at war a real war would appear less appealing...
I certainly agree with this sentiment.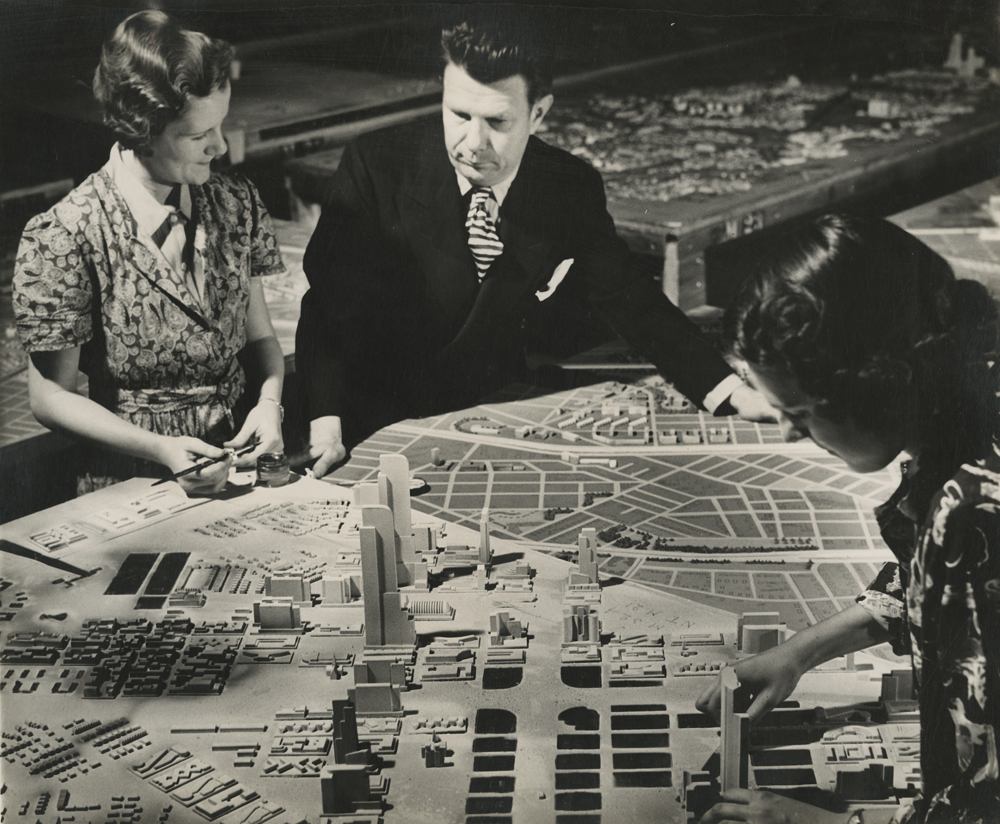 Futurama
His model building skills were put to the test in the 1939 worlds fair.